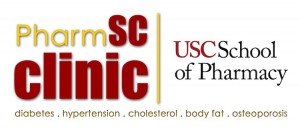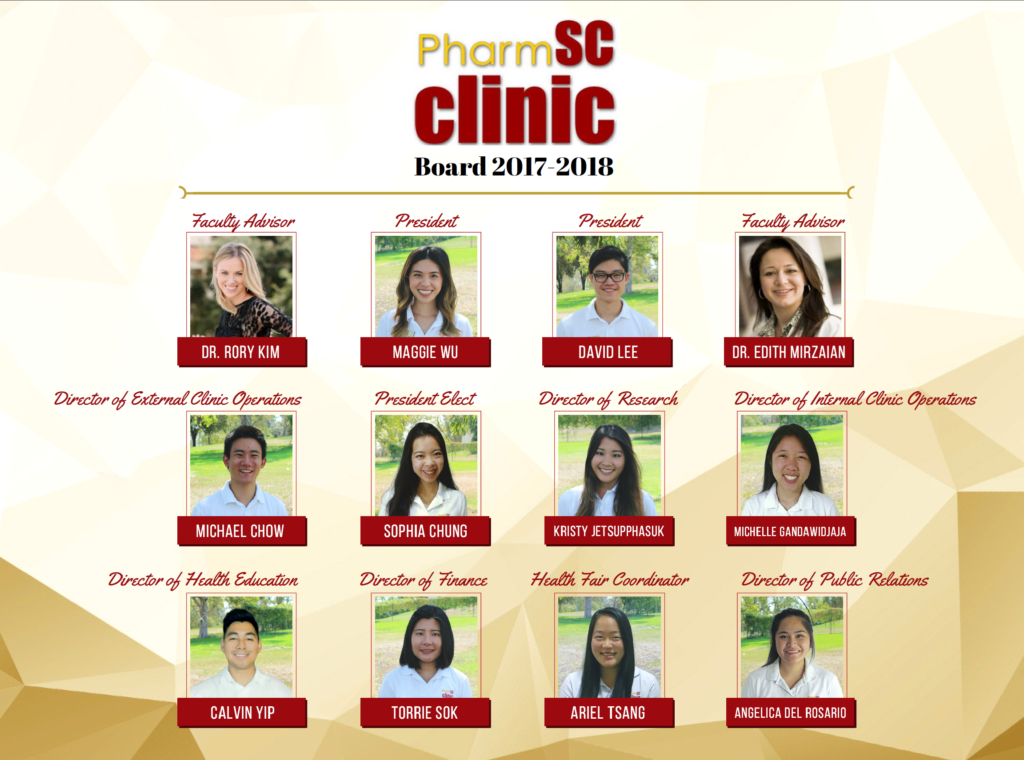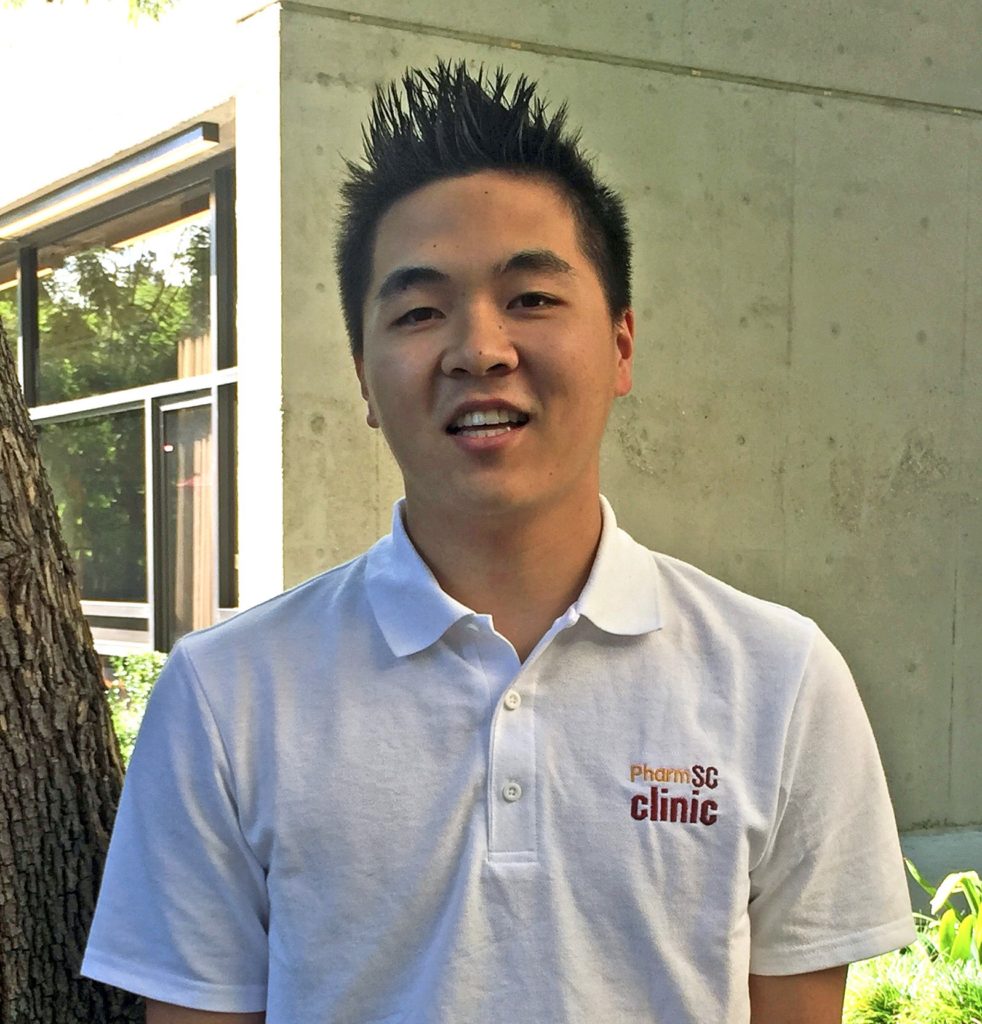 Trevor Lee
The PharmSC Clinic is a free clinic run by USC pharmacy students. Its goals are to provide care to the underserved population in East Los Angeles and to offer students interactive clinical and counseling experiences. Volunteers are given the unique opportunity to apply their knowledge as they perform screening services and provide well-rounded health consultations for participants. PharmSC also aims to improve and promote public health by providing health education to students and surrounding communities.
Learn in the class room, use your clinical knowledge to make a difference at the PharmSC Clinic!
Mission Statement: 
The mission of the Clinic is to create a collaborative effort among practicing pharmacists and pharmacy students, to serve the clinical pharmacy needs to the surrounding underserved populations in Los Angeles, and to provide health education to the general public.
Dues: None
Membership Deadline: None
Membership Requirements: None
Level 1 Rep: TBD.