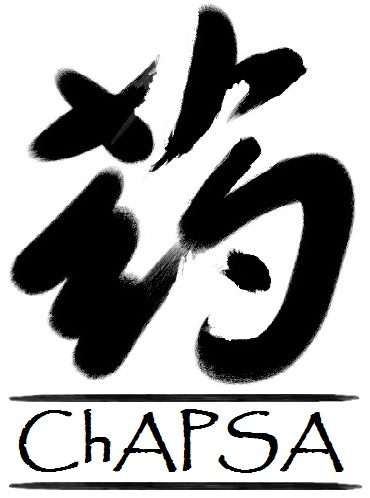 Our Organization
Becoming a part of the ChAPSA family means getting involved in the community and learning about the pharmacy profession.  Immerse yourself in the Chinese culture to experience traditions completely different, or similar, to your own, via events like our annual health fair.  Join any of our various planning committees or the OTC Education Committee to gain organizational and leadership experience.  ChAPSA is here to serve as an outlet for any of your student needs!
Our Mission 
The goals of ChAPSA are to cultivate relationships between students, faculty, and members of the community; to provide networking opportunities between students and established members of the pharmacy profession; to foster interest in Chinese culture; and to serve the school, profession, and surrounding communities.
Email: chapsa.president@gmail.com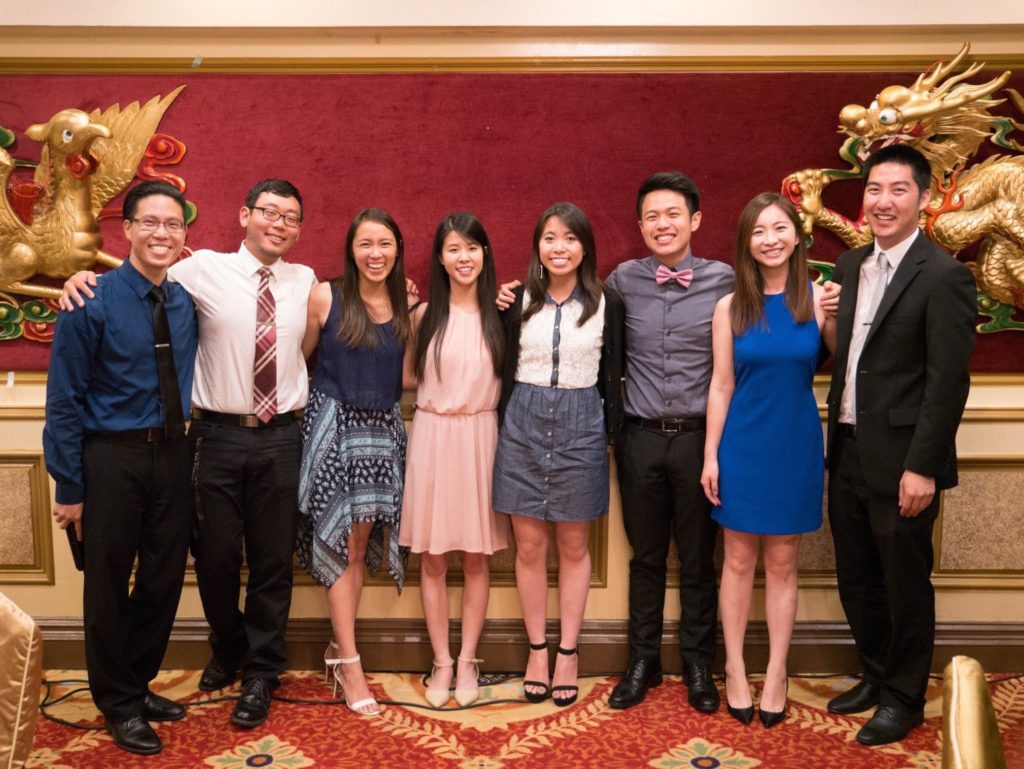 Dues: $35 before 10/30. $40 after 10/30.
Membership Deadlines: no deadline
Membership Requirements: no requirements to be a member, but to be invited to banquet and receive a cord during 4th year: 1 general meeting, 2 professional events, 1 fundraiser, 1 miscellaneous
Level 1 Rep: Level 1 Rep Info will be emailed out, and will be discussed during the general meeting. Interviews will be held in late October.
Events: TBD Info Session, Welcome Event w/ KAPSA and VAPSA, Sleep Hygiene Training Session/Speaker Series, ChAPSA Health Fair, HSC Campus Blood Drive, ChAPSA Brown Bag/Seminar, Student Faculty Dinner.
Executive Board: