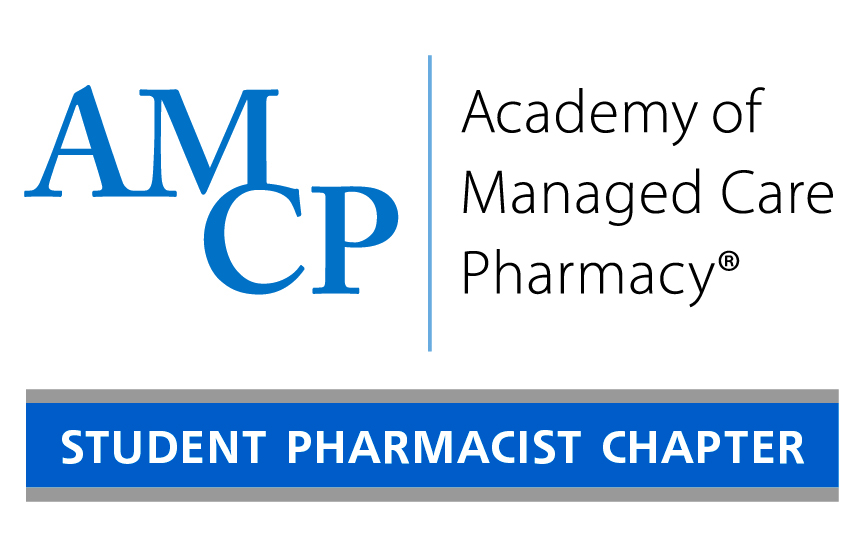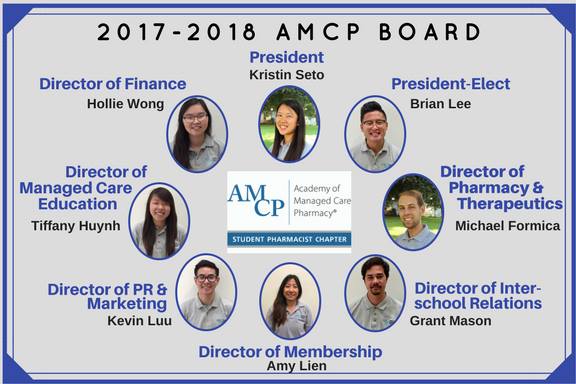 What is Managed Care?
                    It is defined as an organized health care delivery system designed to improve both the quality and accessibility of pharmaceutical care while containing costs. (Better care, better health, and lower costs). Managed care employs several techniques to achieve this, influencing medication use at the prescriber, pharmacy, and patient level. Health plans, pharmacy benefit managers, and integrated healthcare systems like Kaiser Permanente are traditional managed care organizations that drive policy and change from the top down, but managed care techniques are in every aspect of pharmacy. Pharmacists in traditional managed care roles can develop clinical programs in a health plan or hospital, work in drug utilization management, manage clients and negotiate and contract with pharma and pharmacies, work in analytics and outcomes research, manage formularies and specialty pharmacy, and much more!
Mission Statement:
AMCP's mission is to empower its members to serve society by using sound medication management principles and strategies to improve health care for all.
Managed care pharmacy principles are based upon the use of scientific evidence to achieve healthy outcomes while making the best use of money spent on medications and their management. The mission of the USC student chapter, in keeping with the mission of the AMCP, is to encourage the education, development, and promotion of the principles and practices of managed care pharmacy to serve society to achieve positive patient outcomes.
Major Events:
National P&T competition
Kaiser Networking Night (30+ pharmacists)
Building Bridges Networking Dinner (50+ pharmacist in Managed Care & Industry)
Patient Care project: Asthma Awareness
Pre-Managed Care (PMCP) undergraduate mentorship and school tours
Speaker Series – Managed Care, Medication Therapy Management
Site visits (Blue Shield of CA, OptumRX)
Email:  AMCPprmarketing@gmail.com
Website: http://amcpusc.wix.com/amcp